On the 29th of August 2014 the annual Jes Foord gala event known as the New Beginnings ball was held at the Three Cities Docklands Hotel in Durban. 195 attended the ball for an amazing evening of fun. This year the guests stopped at nothing to dress up to the Princess Theme.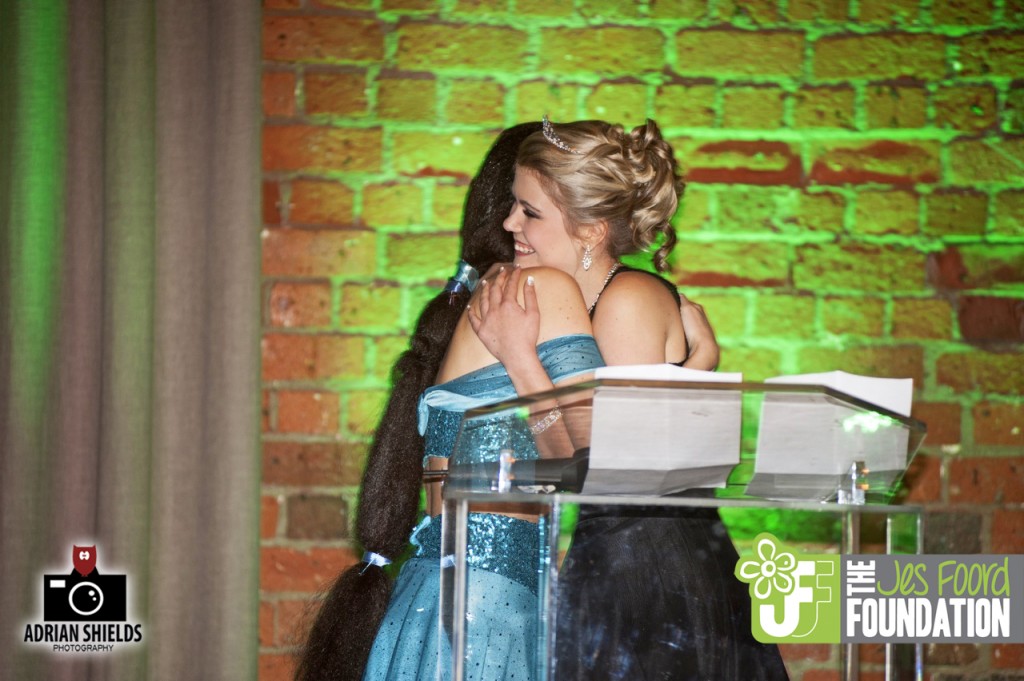 Catherine Grenfell from 5fm came all the way from Joburg to volunteer as our MC for the night, what an incredible girl. Carvin Goldstone, local clean and witty comedian had the guests in stitches with some really funny material. We also had an incredible photobooth sponsored by Abhii.com which loaded directly into a folder on our Facebook page, click here to view them.
All in all the evening raised just on R90,000 which will be put back into the running costs of our Marianhill Multi Purpose centre as well as the Handbag and Cinderella projects.
The event will be planned for earlier in the year for 2015 as women's month (August) proves to be an incredibly busy time for Jes and the team at the Jes Foord Foundation. For pre booking and sponsorship please email [email protected] as she will hand over to the nominated event planner for 2015 as she has relocated to Cape Town where she will continue to work with us!
More lovely photos by Adrian Shields can be found on our Facebook page in our event photo folder. To order your photo or get a digital copy please email [email protected] with the link/copy of the image.
A big thank you to…

Lafarge and ABI for their sponsorship toward the evening as well as their ongoing support at our CSI days.
Tami & Ganesh from Function Decor for the incredible décor and how above and beyond you go
Allan from DJWorx for the music, sound and lighting
Exclusive Hire co for our beautiful chairs
Magic Lighting for our Chandelier
Connecta Floor for their partial sponsorship of the dance floor
DuToitsKloof for some of the wine
Rowan Clellend for the stage
Debbie Montague for assisting as always
Adrian Shields for the photos
It is impossible to mention all the prize sponsors but we are especially thankful to Rovos Rail for their incredible R40,000 prize!
Thank you to all our volunteers, prize sponsors, supporters and the media!