Young Men's Mentorship Program
Our Young Men's Mentorship Program was developed by Jes, the JFF counselling team as well as a few well-known and respectable leaders in the KZN community. The Mentorship Program selects 30-40 young men between Grades 9 and 11 who display leadership qualities, but are misusing them due to various social pressures that adolescents face, and sends them on a 3-day camp facilitated by these leaders. The facilitators explore carefully selected topics through various exercises that are physically and mentally challenging for the young men.
The objectives of the camp are to use psycho-educational skills to instill healthy, positive leadership qualities that the foundation believes a male, living in South Africa should have.
Through our Mentorship Program, we hope to achieve the following outcomes: 
• Stopping the cycle of violence and abuse.
• Influencing behaviour positively by exposing these young men to positive role models.
• Creating a change in mindsets of young men in South Africa and the way they perceive women and abuse.
• Creating community leaders.
• Preventing, as far as possible, these young men from becoming abusers themselves.
Topics explored throughout the program:
• Self-esteem/ Who am I?
• Relationships, sex, sexuality and consent
• The role of a man
• Bullying, anger, aggression and forgiveness
• The importance of communication
• Future goals and "How I can make a difference in my own community"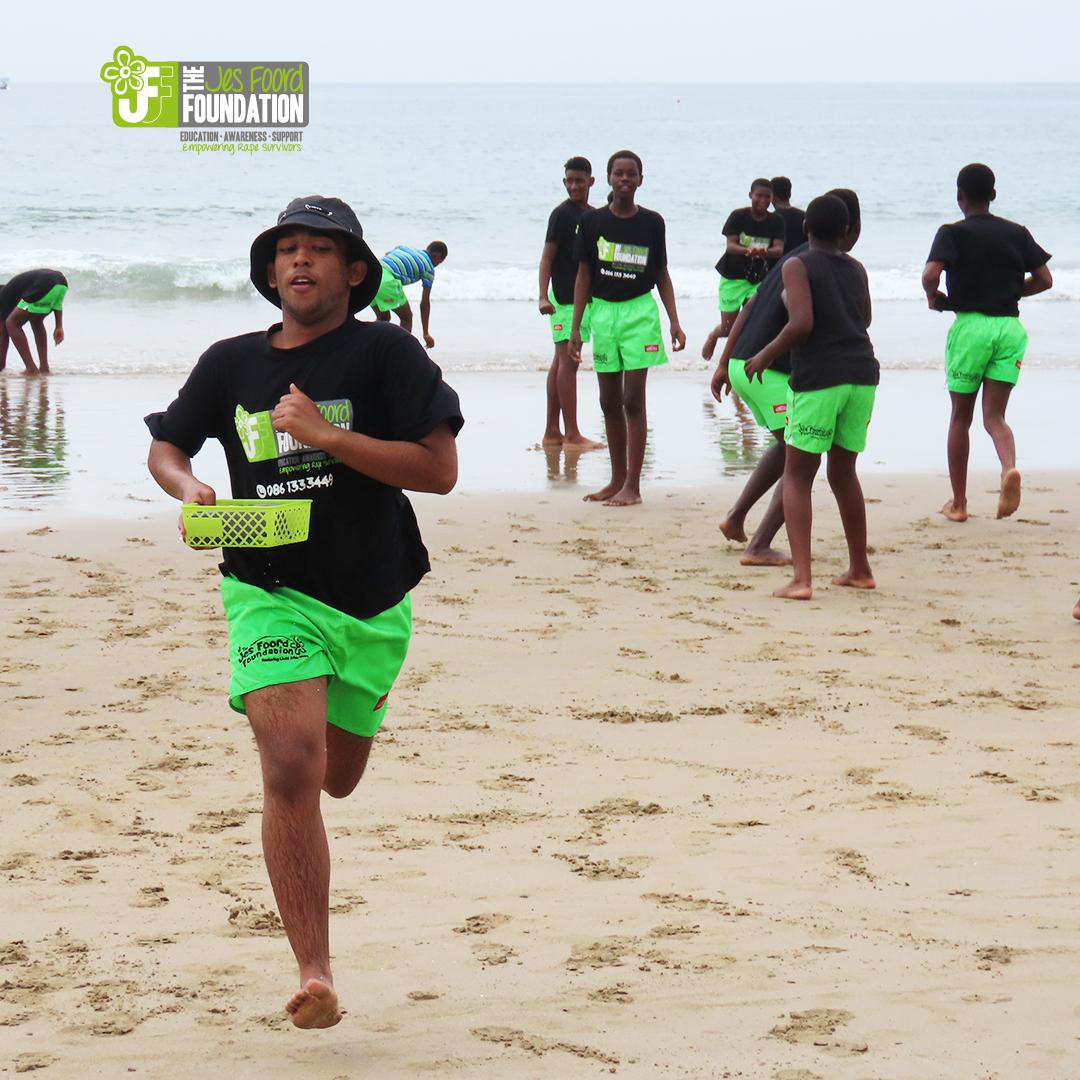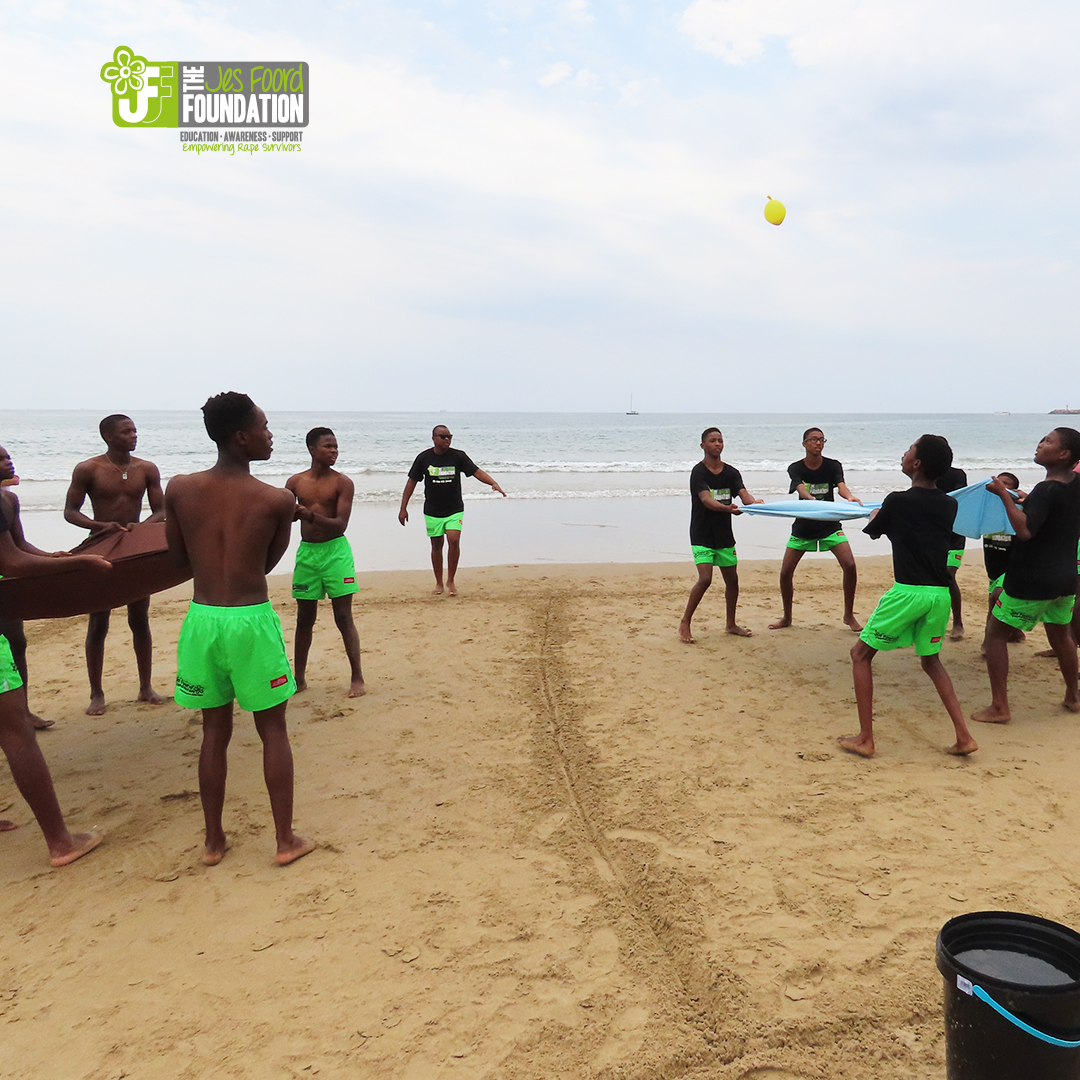 The Mentorship Program in numbers:
The cost to the Foundation for the 3-day camp for 40 learners, including accommodation, meals, camp activities, facilitation and travel.
The number of learners selected for the Mentorship Program every year
The number of young men who have completed the program since inception