The Jes Foord Foundation
Nedbank Hillcrest
Savings Account
Account Number: 233 807 0488
Branch Code: 133 826
International Swift Code: Nedszajj
Cheques can be made out to:
The Jes Foord Foundation and mailed to:
PO Box 173, Link Hills, KZN 3652
SMS  "JFF" to 42220 to DONATE R30
to the Jes Foord Foundation
Become a JFF Champion by signing up with a small monthly payment using the 'Subscribe Now' button below. Please note you can tailor the amount to anything you are comfortable with and know in your heart you are supporting a survivor's journey to recovery.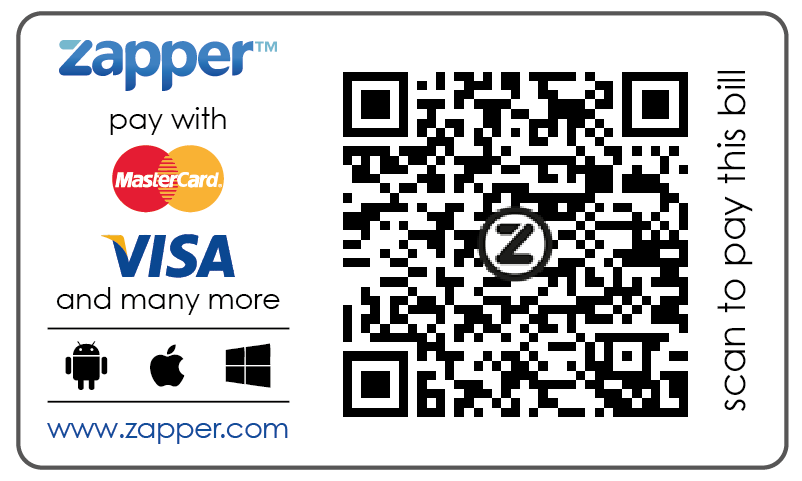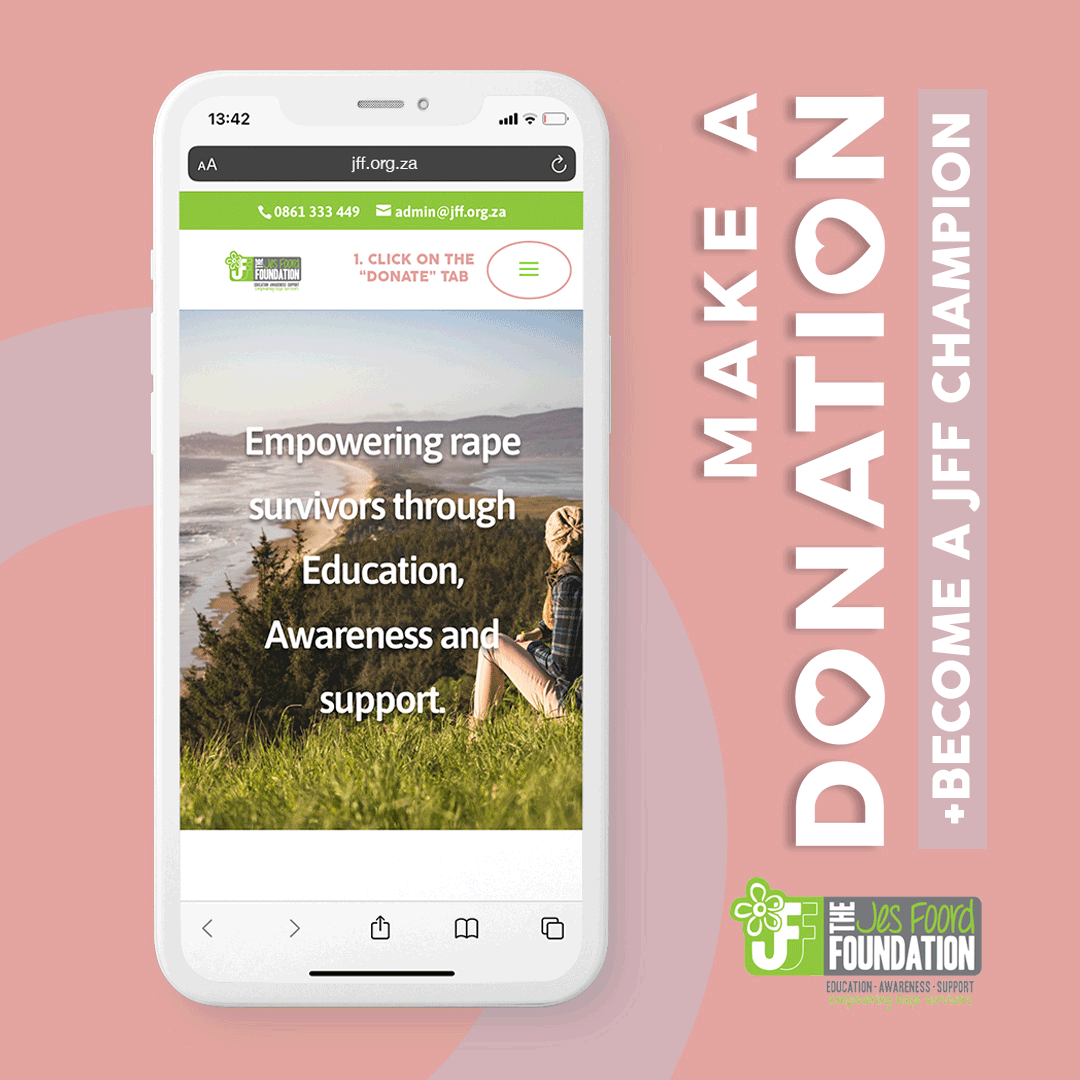 Become a monthly supporter
The rape and sexual assault statistics in South Africa are sickening, and without foundations like ours ready to help, they would become even worse.
So we are asking you, instead of grabbing that take out for lunch today, would you be willing to change the life of a survivor? Some of the survivors we support are as little as 2 years old and we absolutely need to do whatever we can to help these children facing the most horrifying reality.
Helping a rape survivor is one thing… but joining an initiative in helping over A THOUSAND rape survivors with one simple, easy commitment? That's what we call our #JFF100Club.
Please, stand with us and help us fight rape and sexual abuse today. 
Donate to our shared Charity Shop
JFF is lucky enough to be one of the beneficiaries of a wonderful charity store, shared with other foundations such as Bobbi Bear, the SPCA, Hope House and more.  Everytime you donate unwanted goods or purchase from these stores – you are helping us make a difference. You can donate anything from clothing, old furniture and decor, crockery, cutlery, toys, books and more, and you can find this store at:
Shop 2, Paige Place,
2 Portsmouth Road, Pinetown
The work that we do is made only possible through the heart of our community.  We run various projects and your contributions, large or small makes a world of difference to us. Our core focus at the foundation is Education, Awareness and Support.  Should you feel that you are able to offer your time and services to us, please do let us know.
It is our volunteers that help us turn rape victims into rape survivors.
Thank you so much for offering to help out at The Jes Foord Foundation. Please answer a few questions so we can learn more about where best you will make an impact.