A foundation favourite Jess Knauf rallied up the best of Comedy in the Durban comedy circuit and hosted an event in benefit of the foundation on Friday 20 June 2014 at New York Restaurant & Bar. The night was full of laughs as Jem Atkins of On Fire Comedy MC'd an event supported by Carvin Goldstone (another foundation favourite) and Neil Green. A special thanks needs to go out to the gorgeous Naudé sisters from NY Restaurant & Bar for hosting this event and making sure each of our 100 guests was fed the most delicious dinners!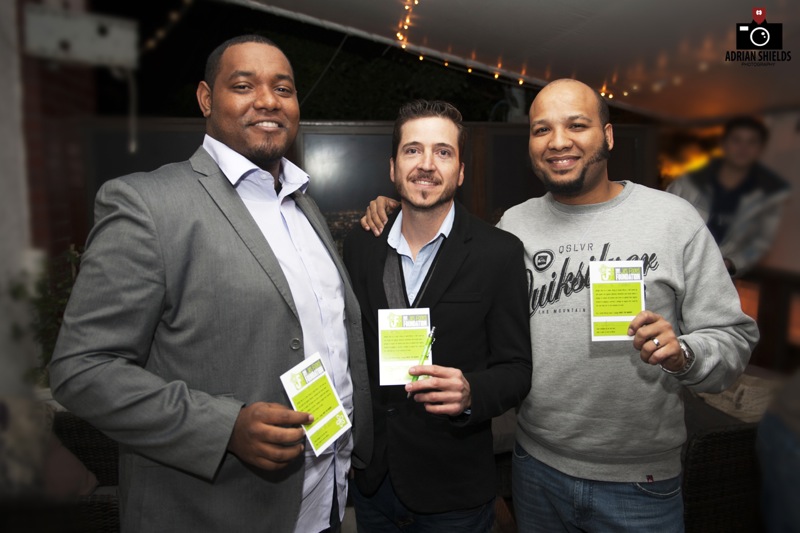 Thank you to Mr. Browns our lead sponsor for backing this event and helping us make this happen! In addition to this ticket and raffle sales raised just on R12,500 which will be pumped into our various projects that are underway at the moment. See more here.
Every time a sponsor, big or small supports a Jes Foord Foundation event, more rape survivors gain access to free counselling and support and we are able to increase education and awareness in South Africa about the rights we have as women, children and even men.
More images can be seen on Facebook – thank you Adrian Shields for these images.