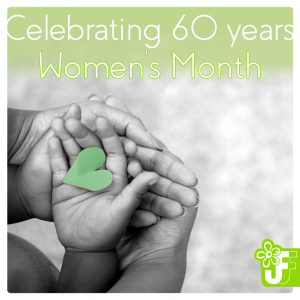 ---
Are you a business?
We challenge companies to choose a day in August to pack 60 bags. Alternatively you can also donate enough product for 60 bags and we will pack them for you! The monetary donation for this initiative is R150 x 60 bags = R9000
---
Are you an individual?
Get involved on Women's Day on the 9th of August and pack your comfort back, take a snap and tag us on Twitter or Instagram
#JFF60Bags
to be involved. Alternatively, if you live far away you can always
donate
your R150.
You can make a difference in helping heal a rape survivor. The stats are overwhelming but let's focus on the positive and see how many lives we can touch by doing something as small as packing a bag for someone and writing them a note telling them that they are special!
---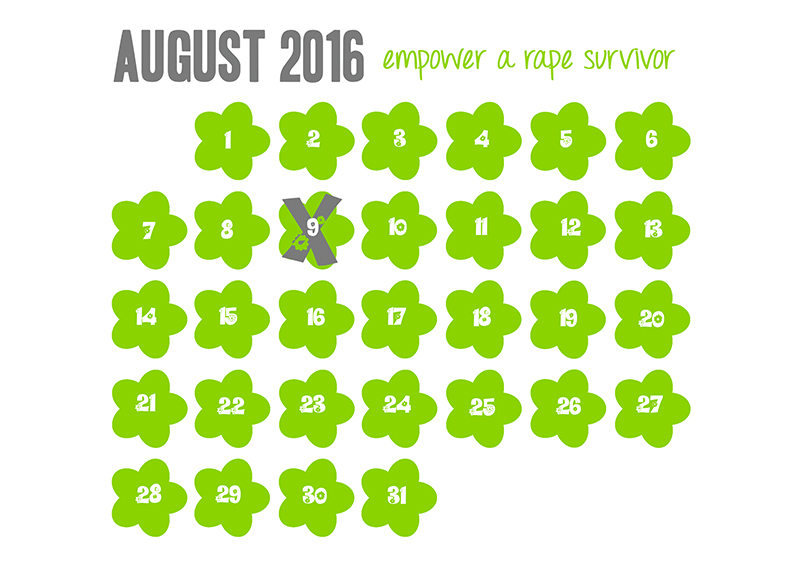 Nedbank Hillcrest
Branch Code: 133 826
Savings Acc Number: 233 807 0488
---
What* is in a Rape Comfort Bag?
Face Cloth Panties (small, med or large)
Sanitary Towels
(4 separately sealed#)
Soap (liquid or bar) Body lotion (small)
Tooth Paste & Tooth Brush Shampoo & Conditioner (or combo)
Hairbrush or Comb
Deodorant
Small pack of tissues
Personal Note – words of comfort/care
Bag – to place the above items in
*no used items, except for handbag
Note: #Businesses will need 60 of everything, except the sanitary towels – you will need 240 why not order through Makro or your local supermarket and see how they will support your chosen day?