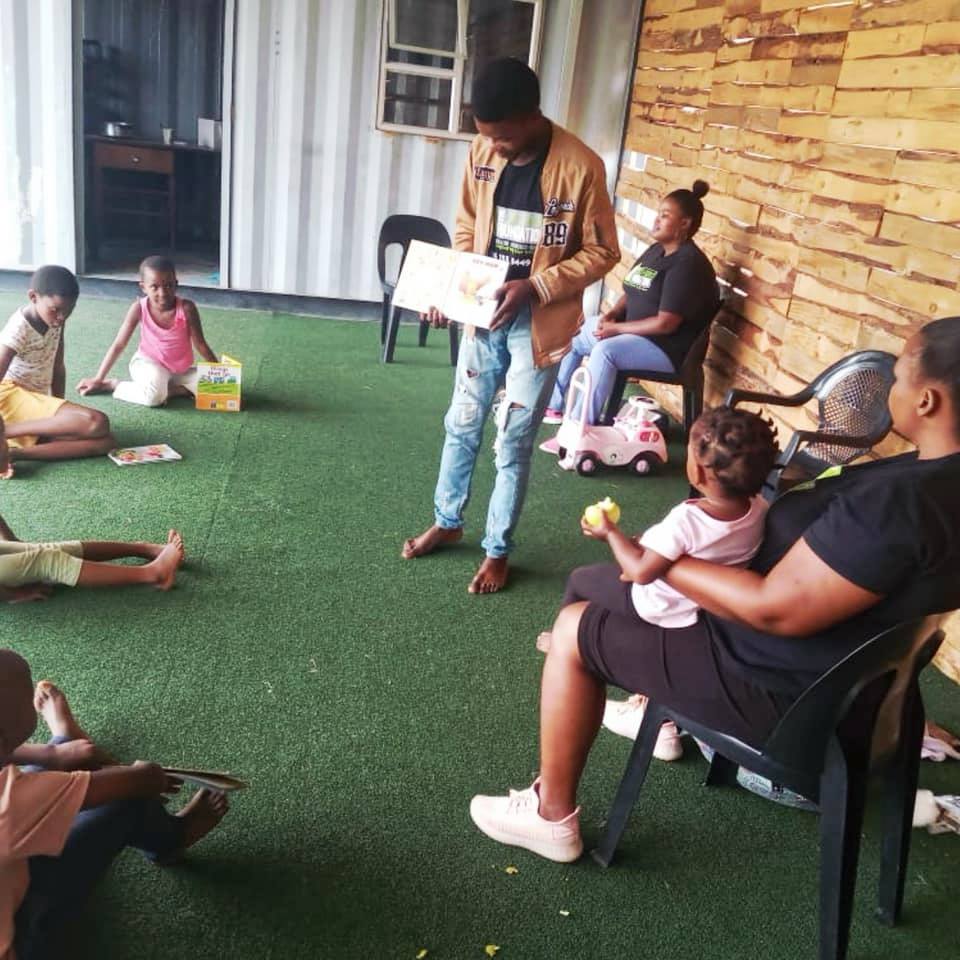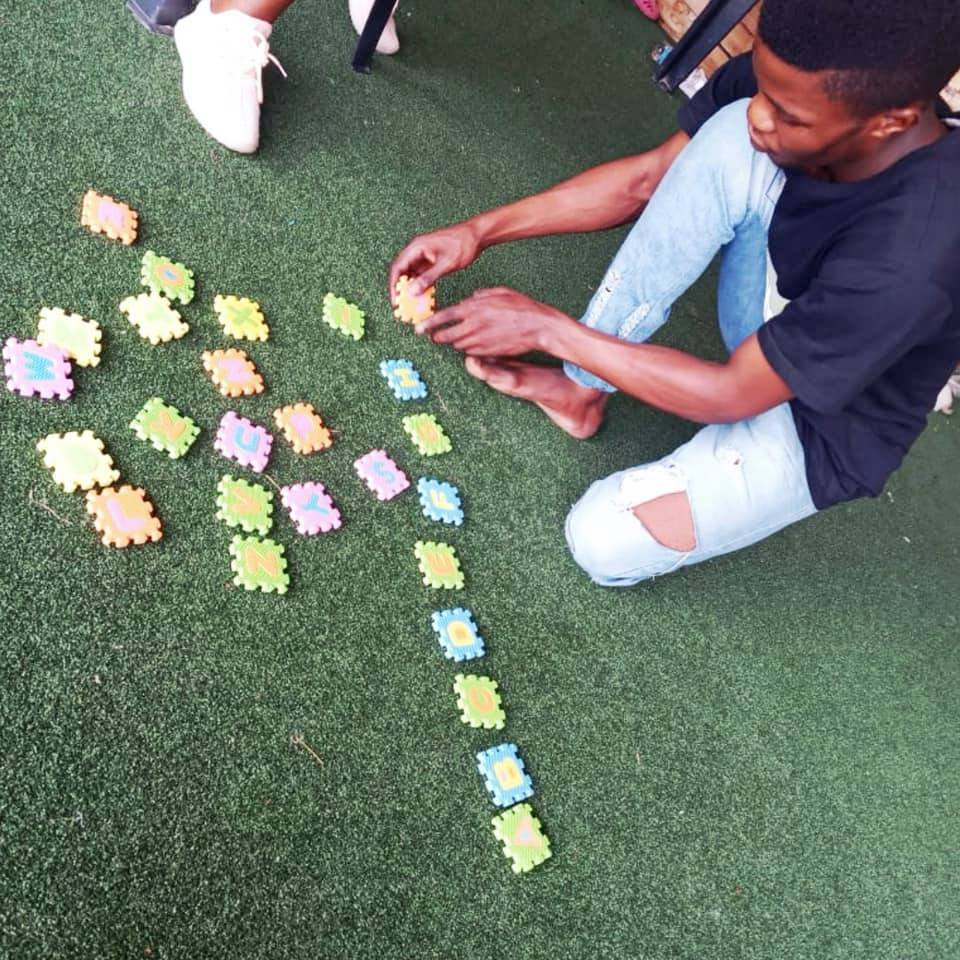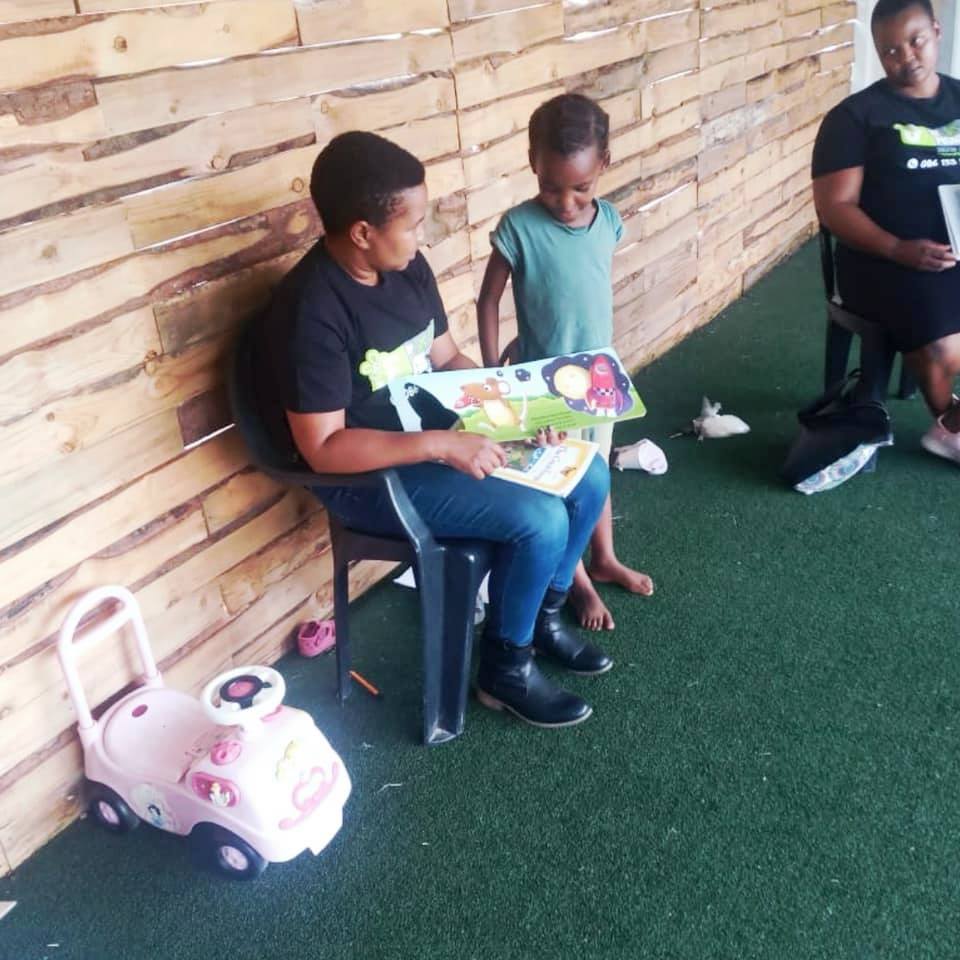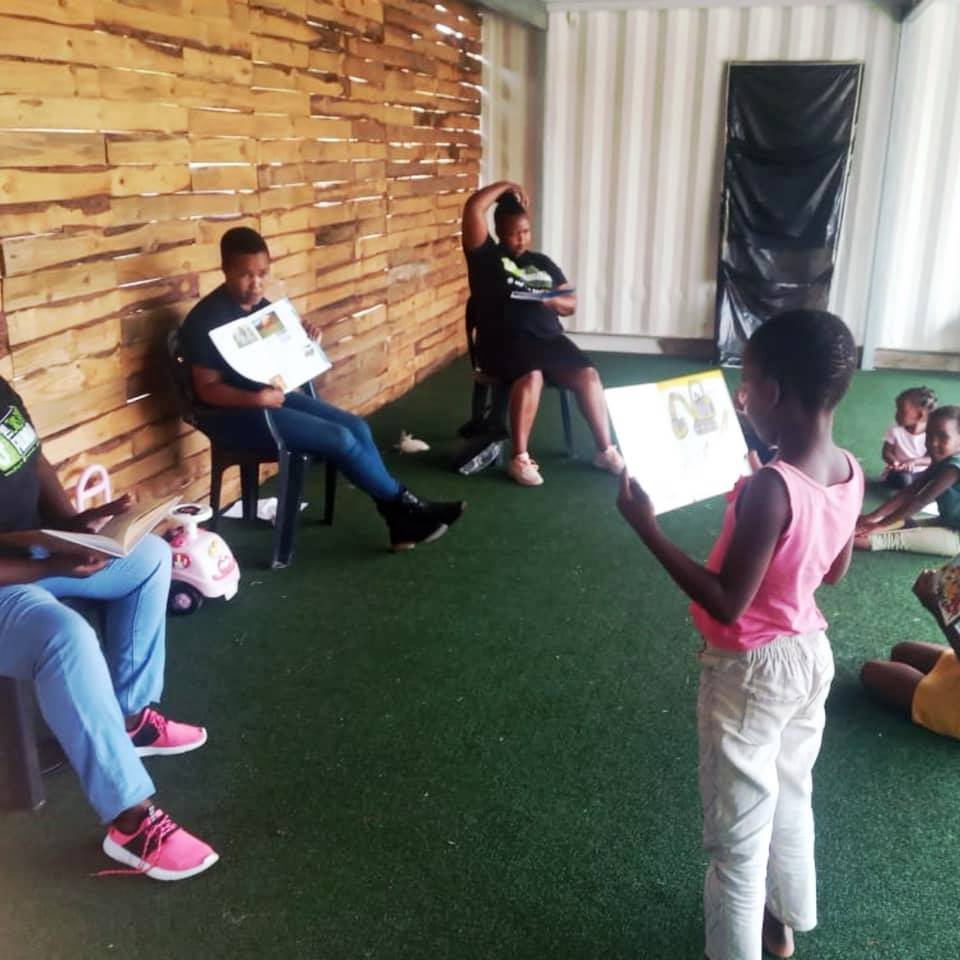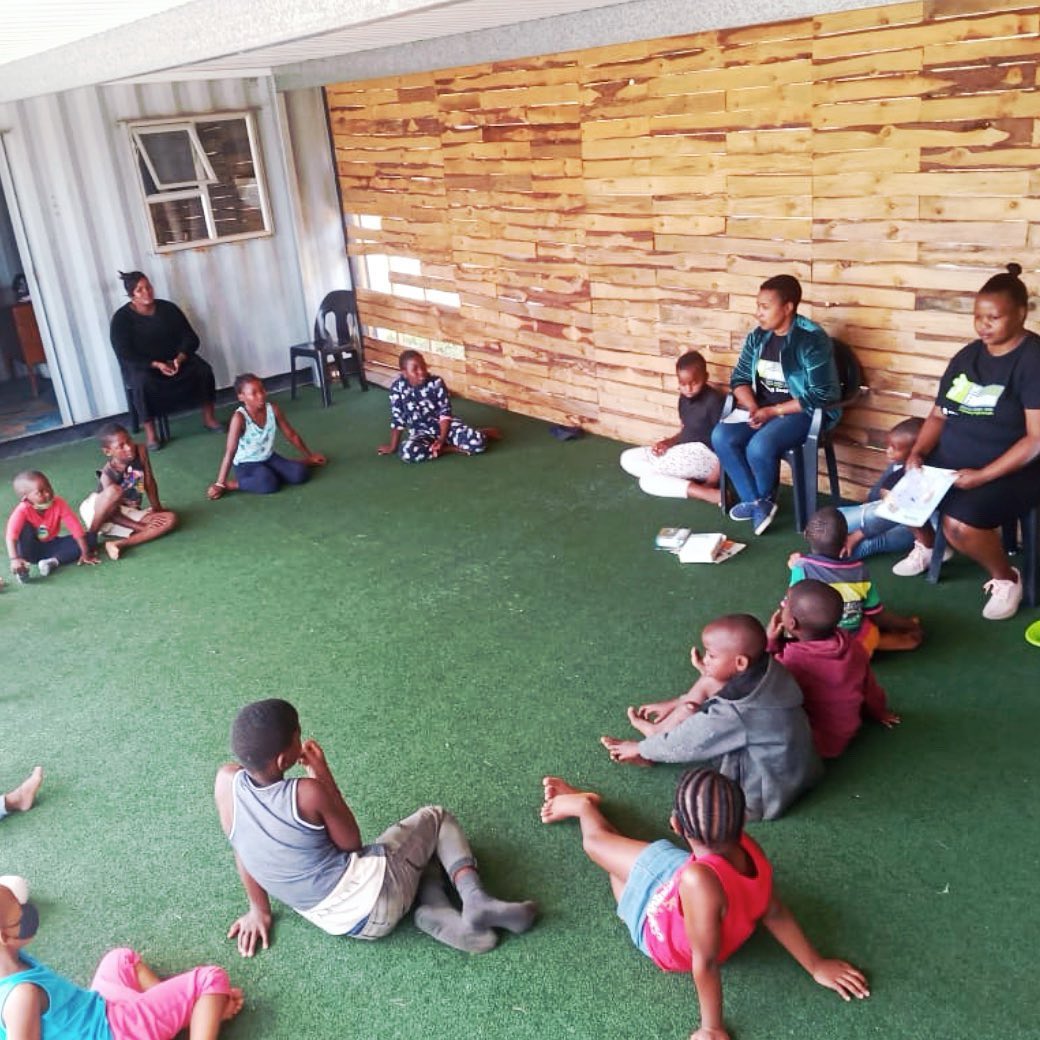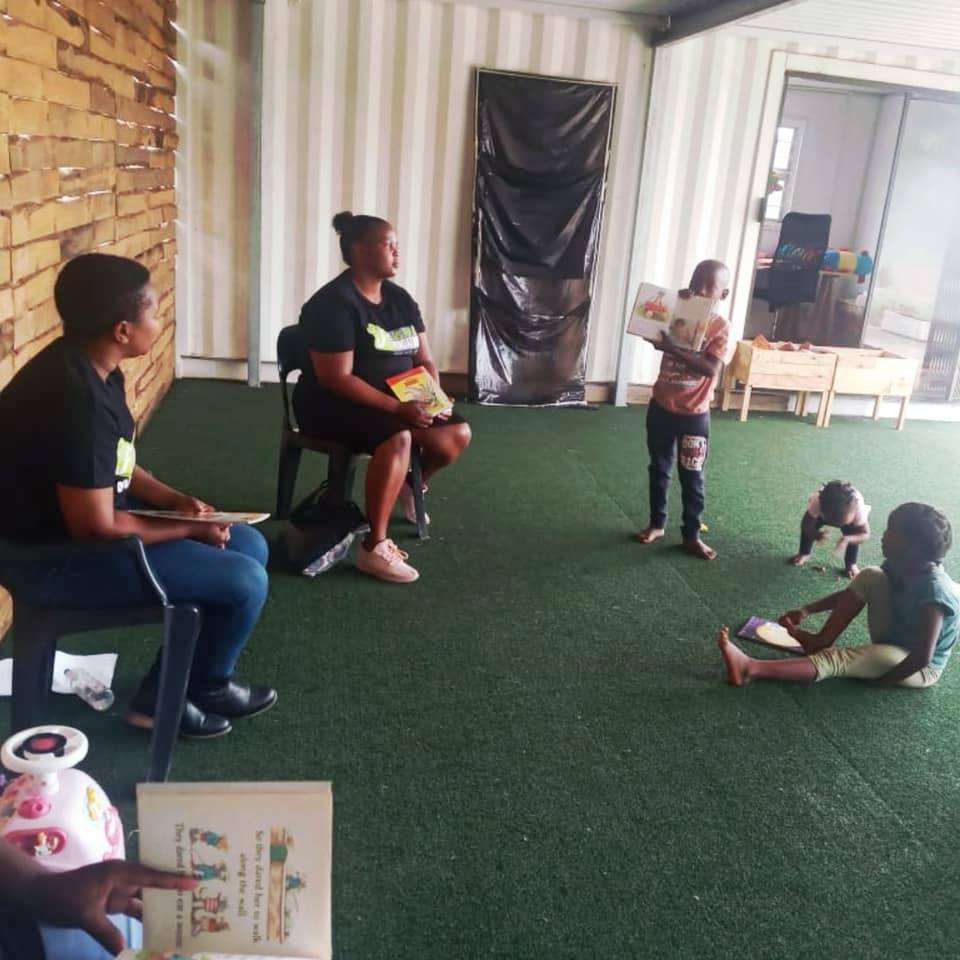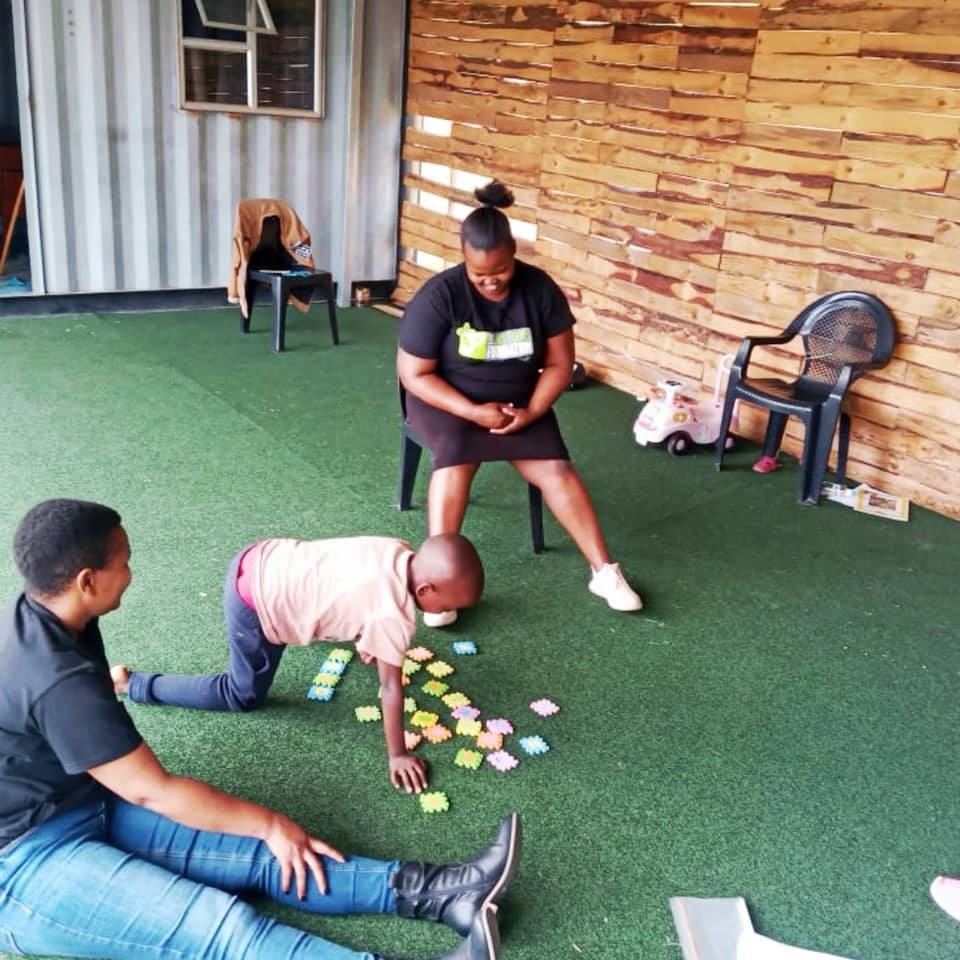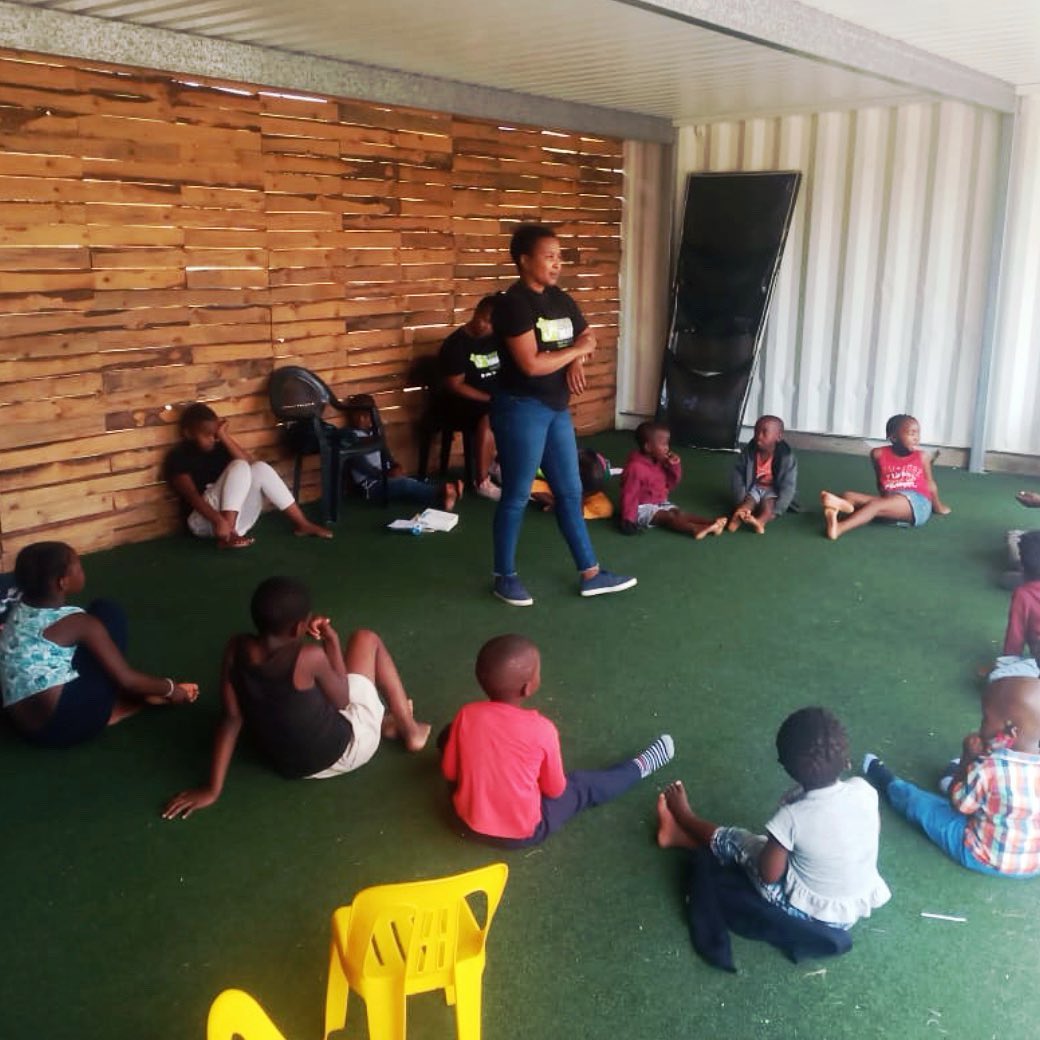 Our vision for the Bux Farm Community Centre was sparked almost 3 years ago, when the empty land was gifted to The Jes Foord Foundation as part of a community upliftment program. When we visited the space for the first time, we could immediately picture a safe, functional and rewarding space for the Hammarsdale community. According the the Oxford dictionary, a 'safe space' means "a place or environment in which a person or category of people can feel confident that they will not be exposed to discrimination, criticism, harassment, or any other emotional or physical harm." – Which after presenting several Awareness Talks in the area, found the issue of rape and sexual abuse rife in this particular community. 
After years of planning and many obstacles along the way, the JFF team was proud to officially announce the opening of Bux Farm Community Centre at the end of 2020 – in partnership with NPC Sterkspruit. Initially intended as satellite counselling rooms for JFF, is our hope for the Centre to be a safe space for the entire community of Hammersdale, as well as the surrounding neighbourhoods, to talk, learn, receive counselling and visit whenever needed. 
We are equally pleased to announce that this year has proved to be exactly that! Our Bux Farm volunteers have been spending time with young children in the community on a weekly basis and have provided a safe place of learning through reading stories, creating their own stories to share, spreading age-appropriate awareness and playing various educational games and puzzles. Just last week, we also welcomed Mr Vusi, the community councillor, to view the learning centre and spend time with the children. 
With the school holidays approaching, we are excited to spend some extra, quality time with the community kids. For some, school holidays mean visits to the beach, or spending time at home playing with friends and family. For others, school holidays are a difficult time made up of juggling work and leaving small children at home without supervision. The Centre will be hosting a special holiday program from Wednesday to Friday. We will be practicing literacy activities daily, and with the help of some vibrant volunteers and stakeholders, we hope for a fun and successful holiday period. 
We are so grateful for the space and we can't wait to see how the Bux Farm Centre will grow, affect and hopefully improve the lives of others. Thank you to the supporters and volunteers who have contributed to the development of the Community Centre and for helping make our dream a reality. A special shoutout also goes to JFF trauma counsellor, Mandisa for her tireless commitment to survivors.