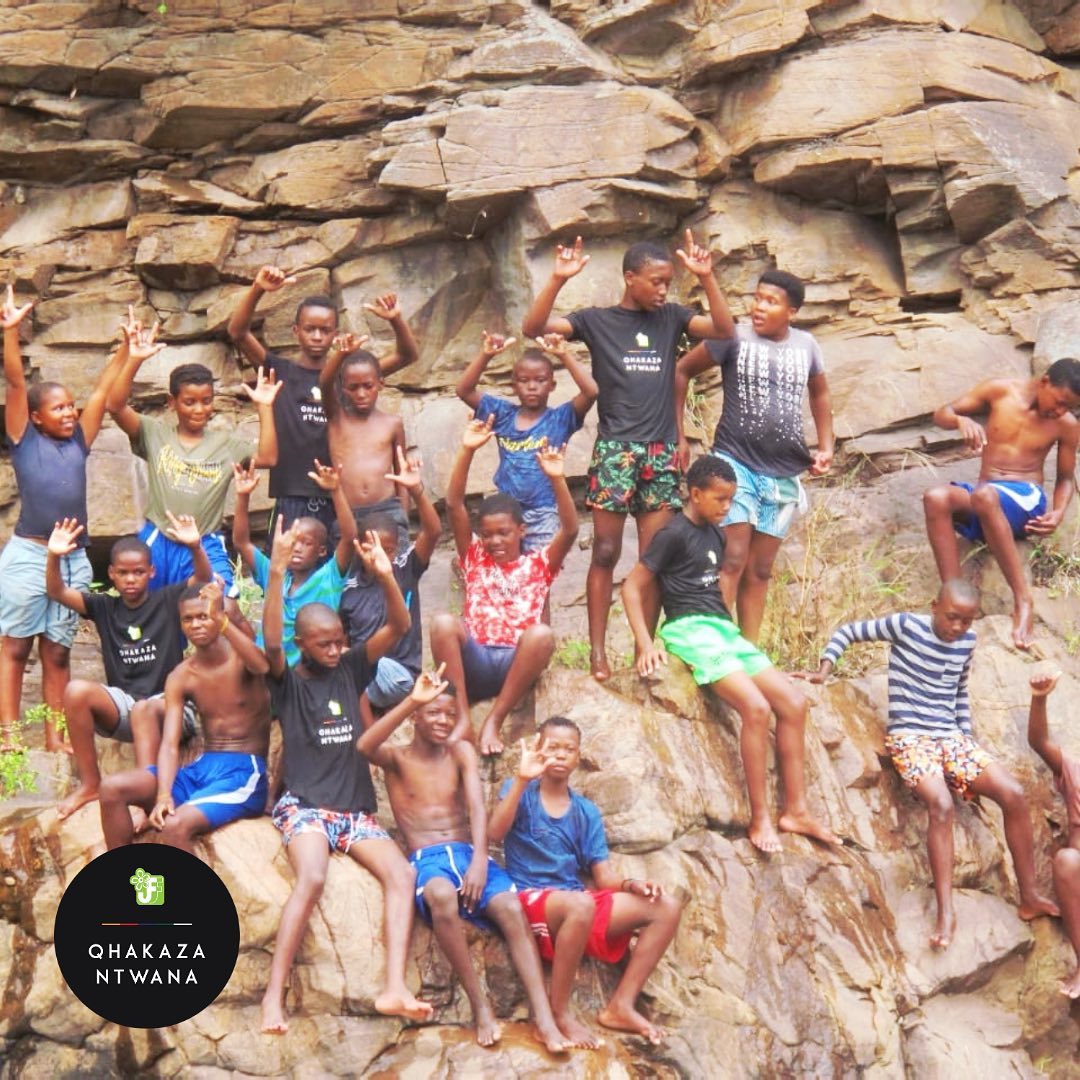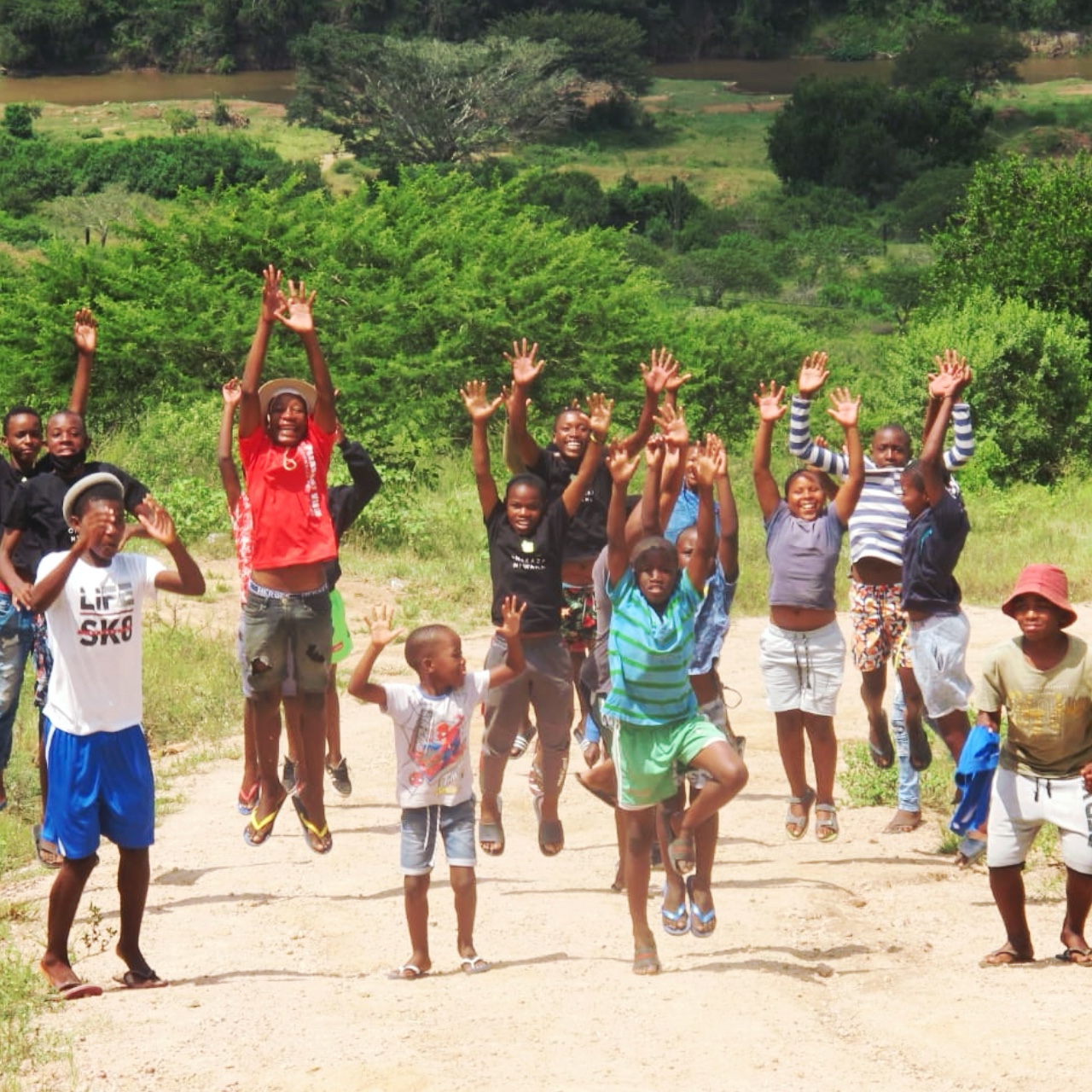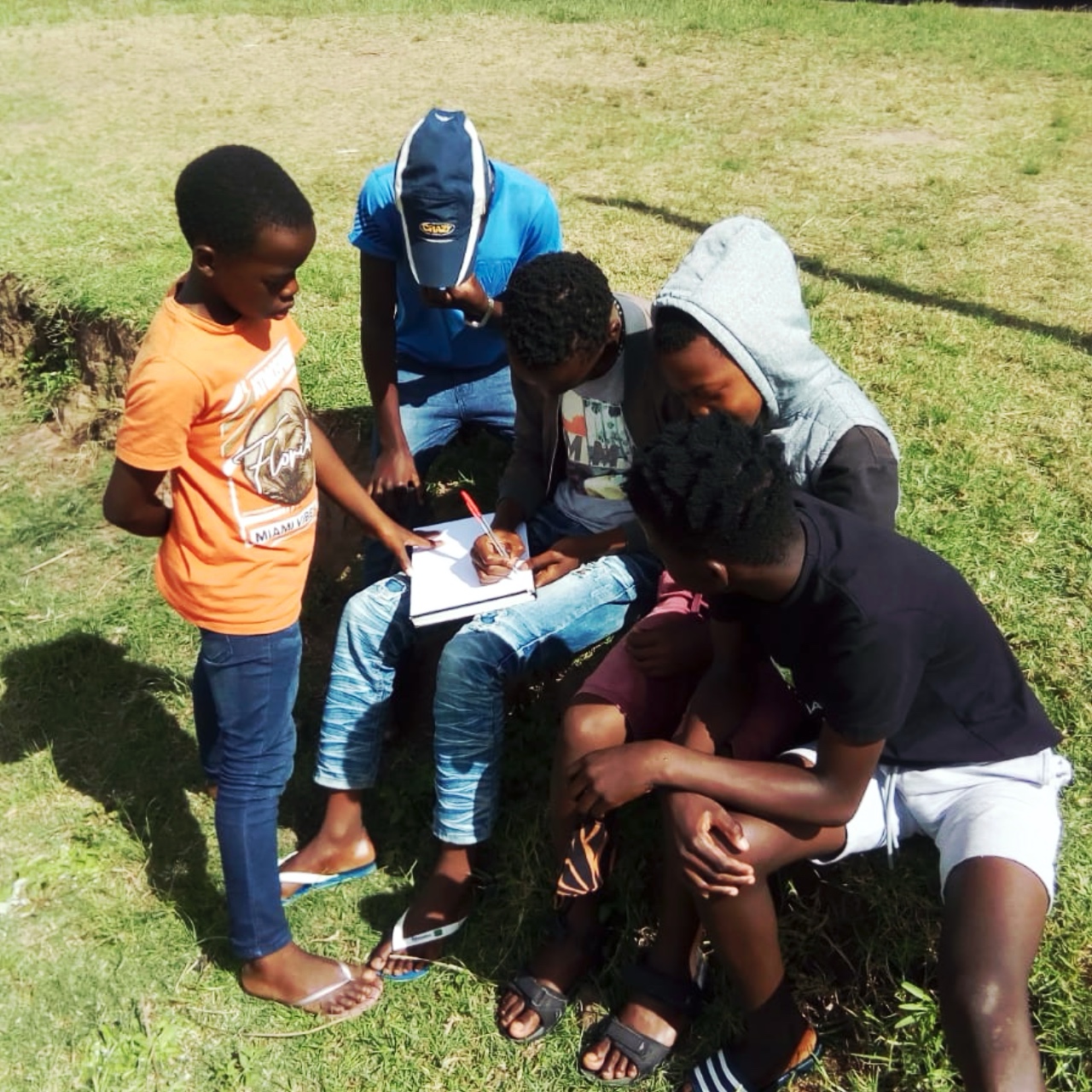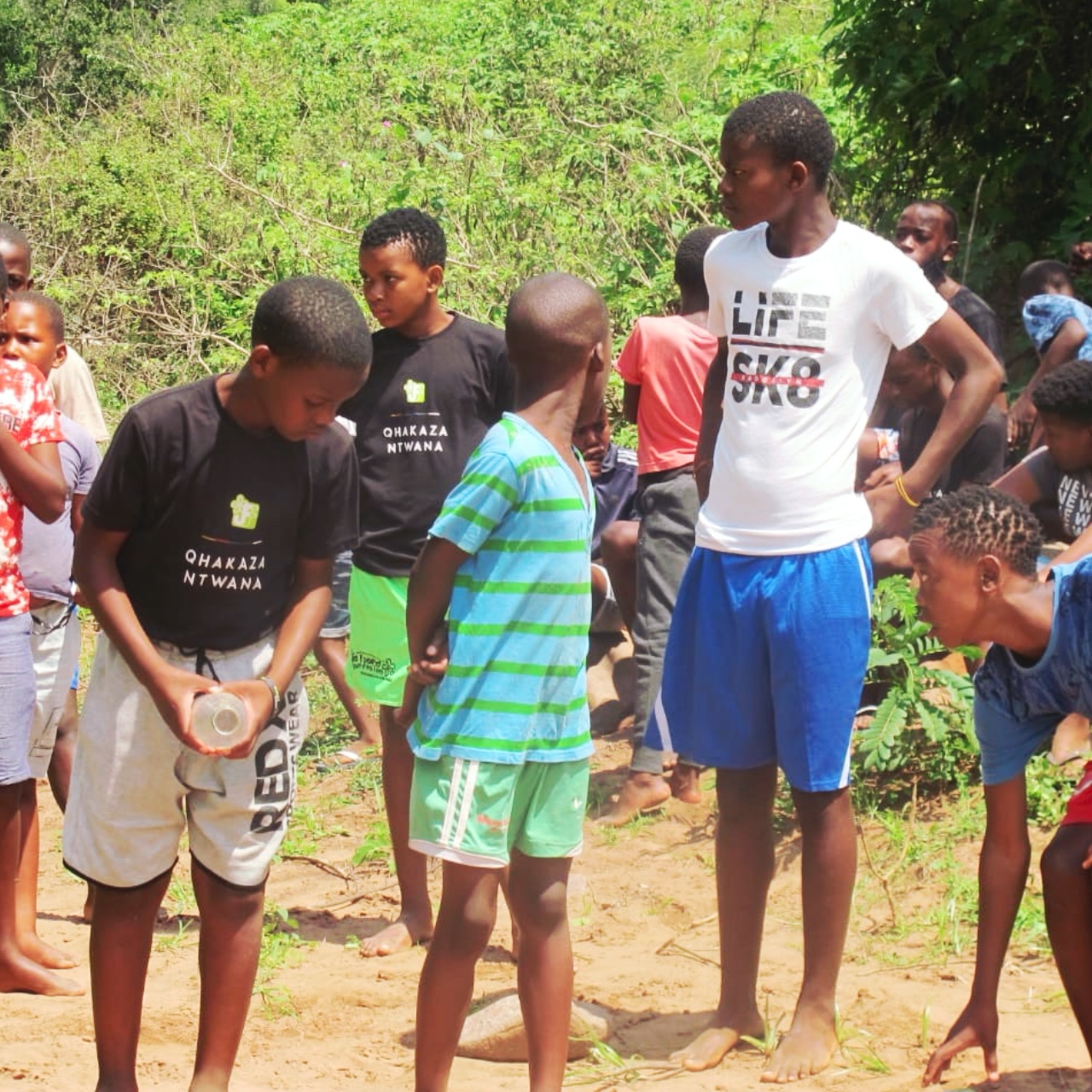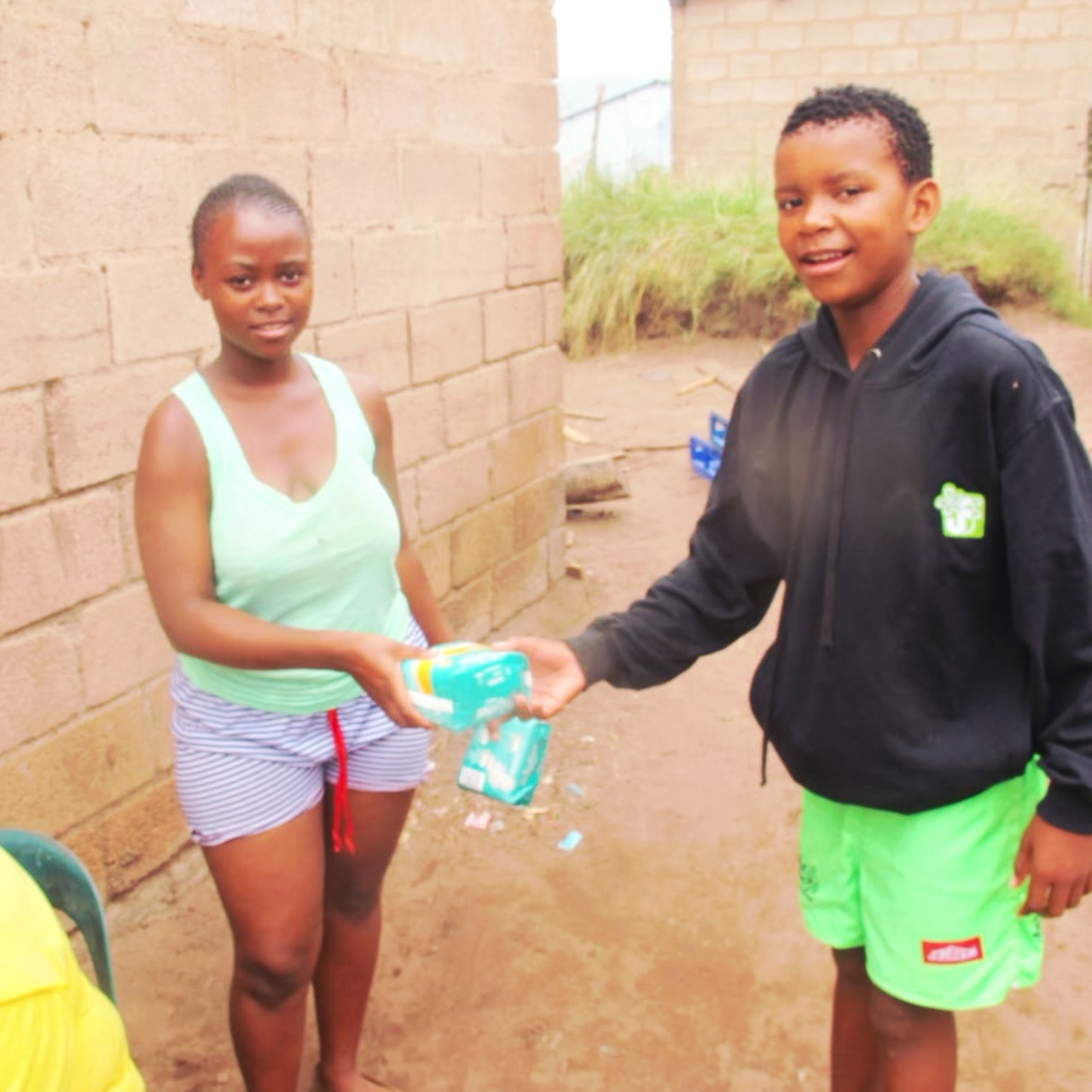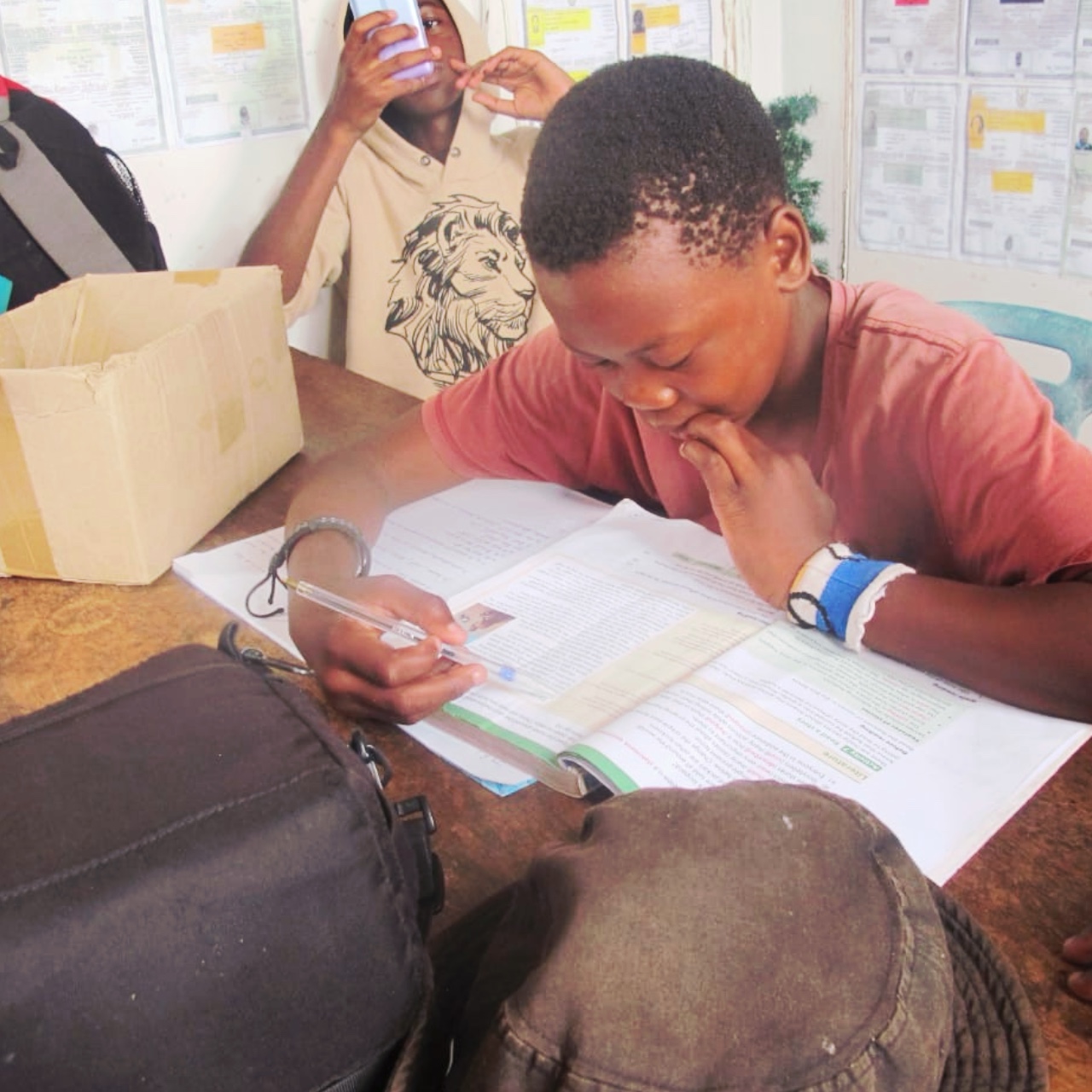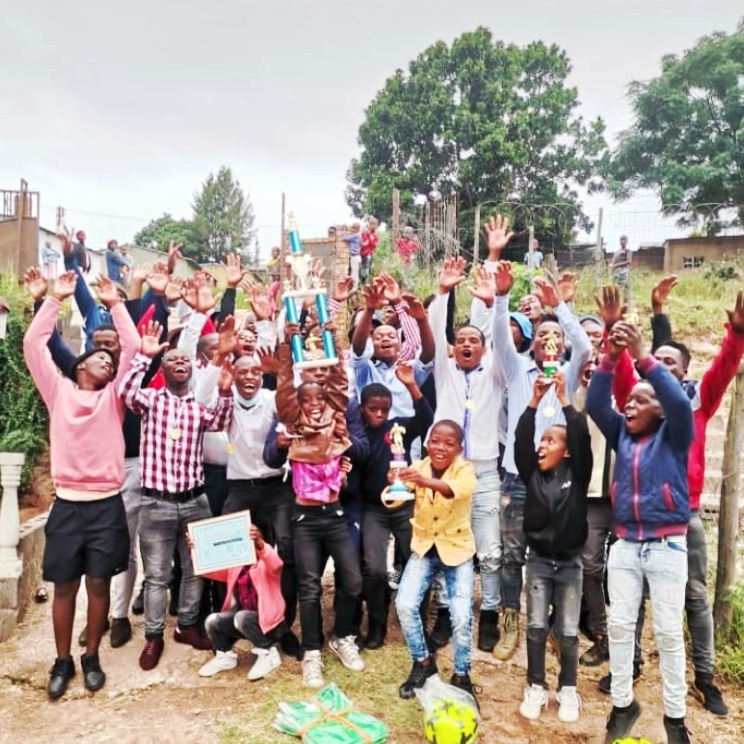 "A mentor is someone who allows you to see the hope inside yourself," – Oprah Winfrey.
Our mentors have been meeting with their support groups every week this year to discuss various topics that strive to guide and grow the young men towards better futures. As we know, the main objective of our Young Men's Mentorship Program is to make use of psycho-educational skills to instill healthy, positive leadership qualities into the youth of South Africa.
Throughout the past few weeks, the mentors have been exploring carefully selected topics through various exercises that are physically and mentally challenging for these young men. The boys have also focussed on developing a great deal of team work skills through many group work activities. This month, the support groups also participated in a sanitary drive and various community clean-ups.
The themes that have been discussed include:
Caring for yourself, for others, your community and the environment.
The importance of 'Ubuntu' and observing important principles of Ubuntu within your own life.
Empowering each other to reach our full potential.
Family vision, unity and growth.
These topics are based around common lessons we often take for granted and perceive all young men to have been taught. We have found that all too often these young men do not have a stable male figure in the household who can teach them these lessons and be the strong, positive role model these boys so desperately need.
We believe that change cannot be brought about in a day, but each young individual that we do impact, has the power to create a ripple effect of change within our communities. If you are interested in getting involved in this prevention-is-better-than-cure project, pop us a mail today!