Have you just been raped?
If you have just been raped:
Firstly take any evidence you might have from the rape: this could be underwear, weapon/s; anything that the rapist touched that could have blood, semen or DNA evidence on.
Do not shower or clean yourself in any way – your body is the crime scene and by washing yourself, you will be clearing away evidence.
Tell somebody: a friend, parent, teacher, caregiver – someone you trust who can take you to a hospital with a Thuthuzela Care Centre (TCC).
Go to your nearest Thuthuzela; on arrival tell them that you have been raped.
The doctor/ district surgeon will then do what is called a rape kit. This is to do with collecting DNA evidence for the police to find and prosecute the offender.
At the hospital you will receive all your medication needed, this is your ARV's and PEP's. This medication must be accessed within 72 hours. You cannot receive this medication after 72 hours and run the risk of contracting HIV/AIDS.
Once the medication part is taken care of, the police can either be called to the hospital or you can go to your local (area) police station.
At the police station you will give your statement and open up a case. The police will give you an evidence bag for any clothes or objects you had from the rape.
The police will then use your evidence and evidence gathered by the rape kit to find and prosecute the offender.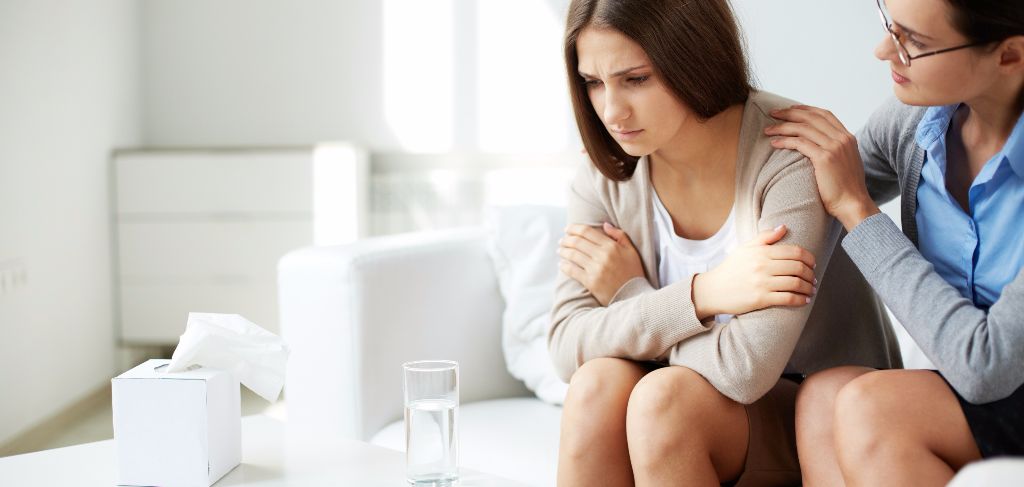 * It is important to speak out about your rape, it is the only way you will receive help. The next step after all the above have been done, is to seek counselling in order to start healing on the inside. The Jes Foord Foundation offers free counselling to the rape survivor as well as affected family members in both English and Zulu. To book an appointment contact us on counsellor@jff.org.za or 0861 333 449.