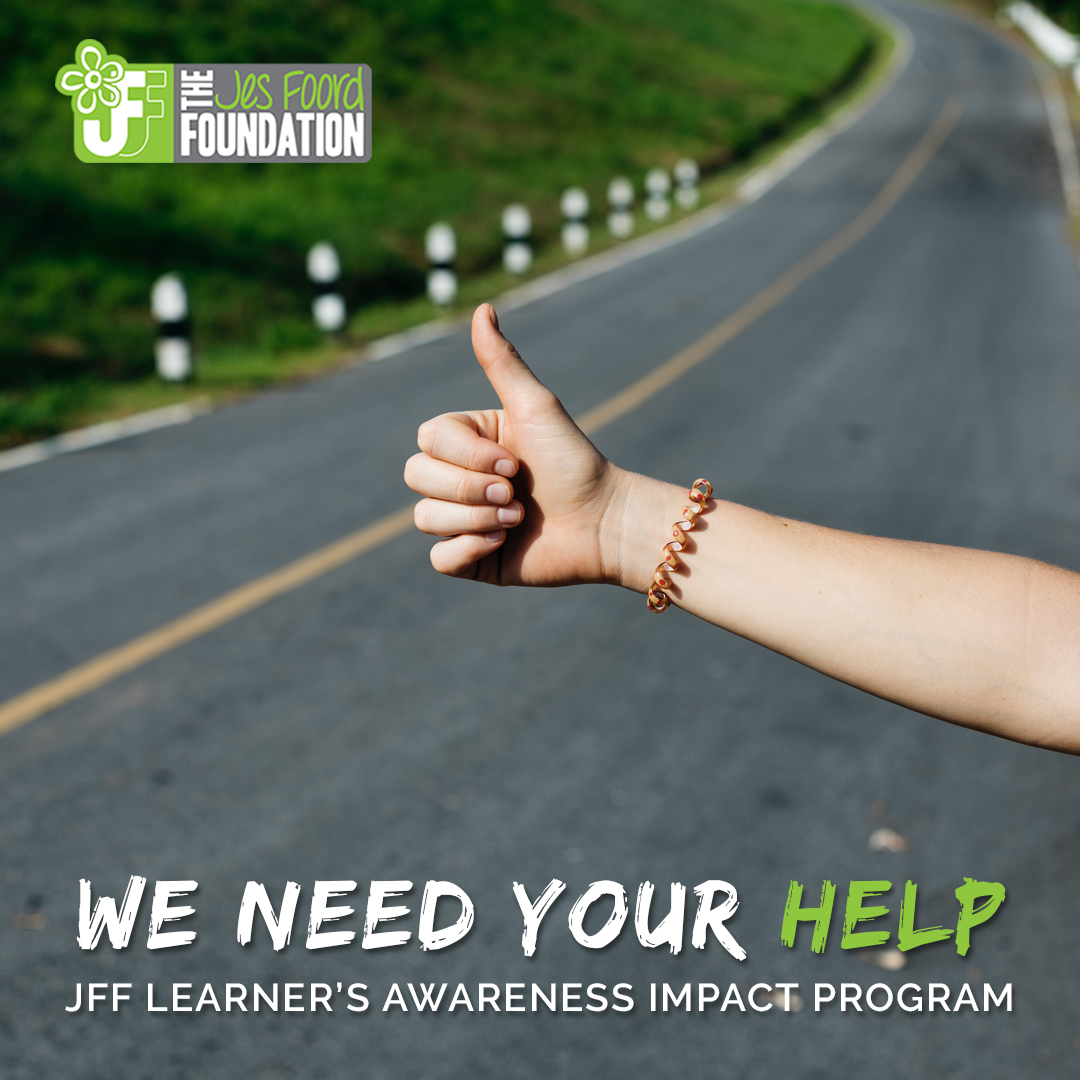 This year we aim to reach 110000 learners with our no means no rape awareness campaign, but we are in desperate need of a vehicle to help us reach as many people as we can.  If 800 people each donated R100, we can easily reach our goal. Please visit our GoGetFunding page to contribute to our cause. A huge word of thanks to everyone who has donated already – we do not have the words to describe how grateful we are.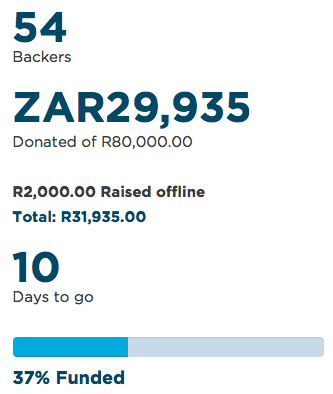 The Jes Foord Foundation,
Nedbank Hillcrest
Branch Code: 133 826
International Swift Code: Nedszajj
Account Number: 233 807 0488
Account Type: Savings
Cheques can be made out to:
The Jes Foord Foundation and mailed to:
PO Box 173, Link Hills, KZN 3652
SMS  "JFF" to 42220 to DONATE R30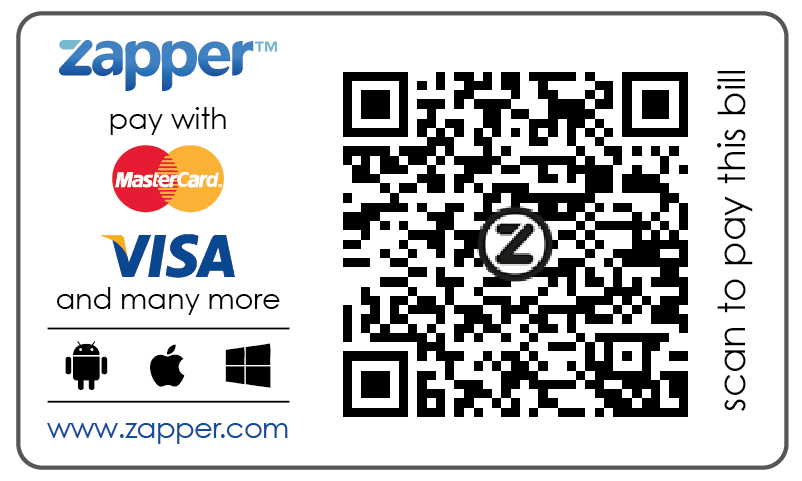 The work that we do is made only possible through the heart of our community.  We run various projects and your contributions, large or small makes a world of difference to us. Our core focus at the foundation is Education, Awareness and Support.  Should you feel that you are able to offer your time and services to us, please do let us know.
It is our volunteers that help us turn rape victims into rape survivors.
Thank you so much for offering to help out at The Jes Foord Foundation. Please answer a few questions so we can learn more about where best you will make an impact.