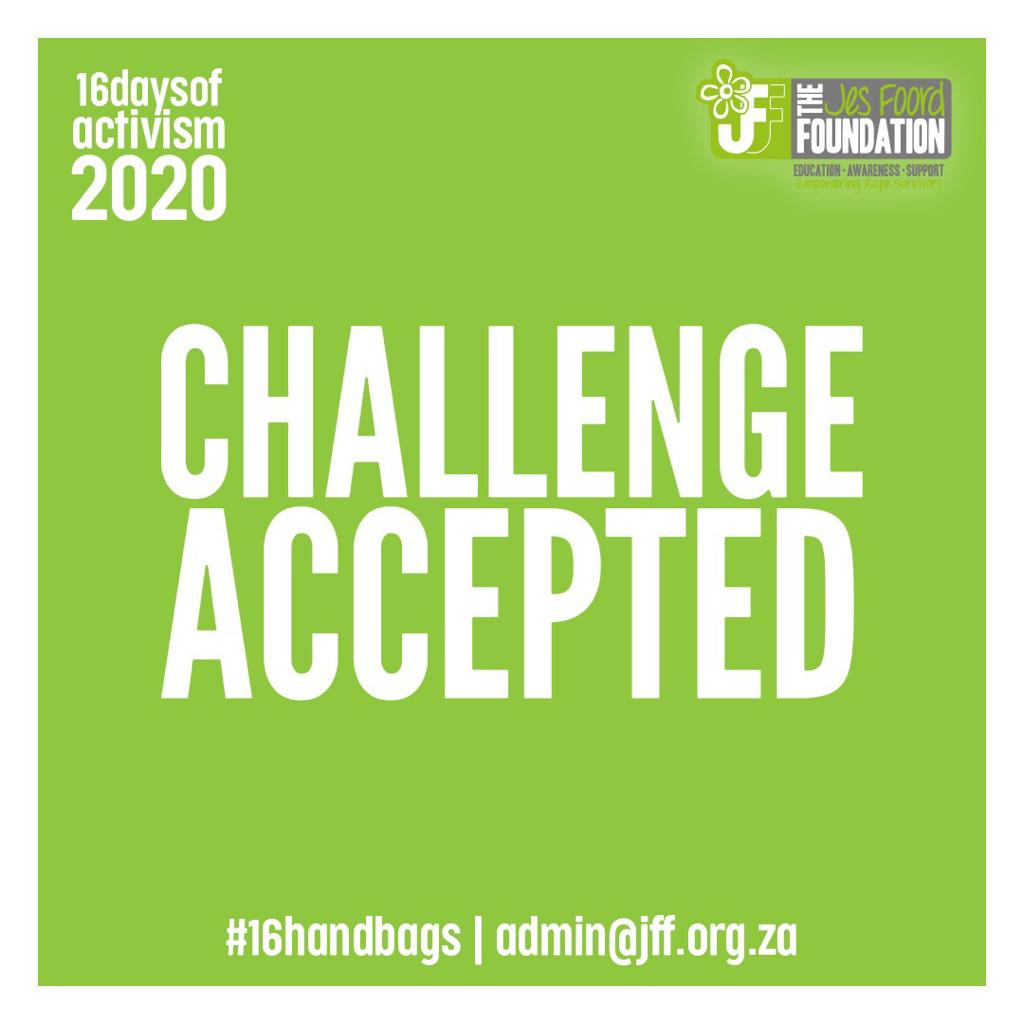 If you would prefer to contribute a monetary donation, we would be happy to purchase the care items and pack the bags on your behalf.  Each rape comfort bag costs the Foundation R175.  Simply scroll down to donate via Zapper, PayFast or EFT.
The Jes Foord Foundation is a registered PBO and all contributions may qualify for a Section 18A Tax Certificate for the value of the donation.  Please email admin@jff.org.za for more.
The 16 Days of Activism for No Violence against Women and Children Campaign is a United Nations campaign which takes place annually from 25 November (International Day of No Violence against Women) to 10 December (International Human Rights Day).
Here at JFF, we are continuously working to stand against GBV and this year's 16 Days campaign is all about supporting victims through our Handbag Project.  For us to do this and make a BIG positive impact, we will be nominating local businesses on social media to collect and pack just #16handbags over the 16-day period.
Here is exactly how our #16Handbags Challenge will work:
1.  Company X will be nominated by JFF on Social Media to start an internal handbag collection within their organisation to see how many rape comport bags they can collect within the 16 Day period. We are aiming for just 16 bags per company, but this number is of course not limited and is up to the team! 
2.  If accepted, company X will post the above "Challenge Accepted" image, tag @jesfoord and then challenge company Y to do the same. 
3.  Company Y will then challenge company Z to follow suit, and so on.
Can you imagine the impact it would make if every company collected just 16 rape comfort bags each?!  If you and your company would like to get involved, simply save the image in this mailer, post it on social media to confirm you have accepted the challenge and then nominate a business of your choice.
We will be doing our final collection and pack on the last day of 16 Days of Activism – the 10th of December, and all collections can be dropped off directly at our Kloof offices. To find out more about what we pack into each bag, simply click here. If you require any further information on this campaign, please do not hesitate to get in touch on admin@jff.org.za.
Good luck friends and we hope you will stand with us during this very important time.
The Jes Foord Foundation
Nedbank Hillcrest
Savings Account
Account Number: 233 807 0488
Branch Code: 133 826
International Swift Code: Nedszajj
Cheques can be made out to:
The Jes Foord Foundation and mailed to:
PO Box 173, Link Hills, KZN 3652
SMS  "JFF" to 42220 to DONATE R30
to the Jes Foord Foundation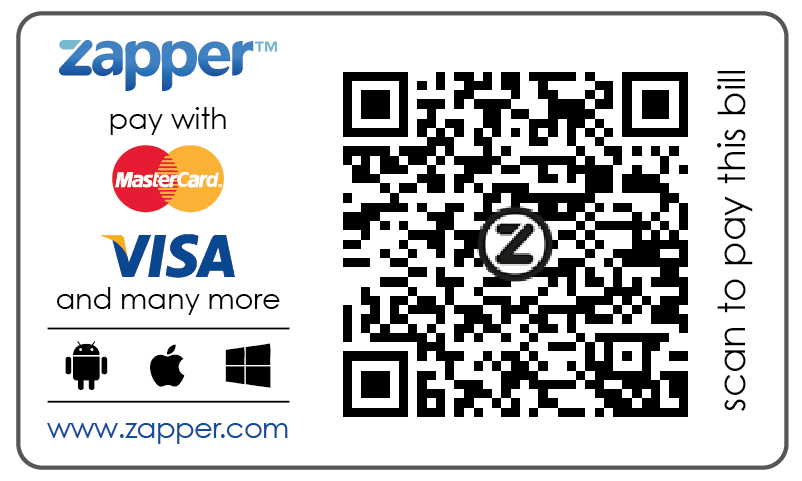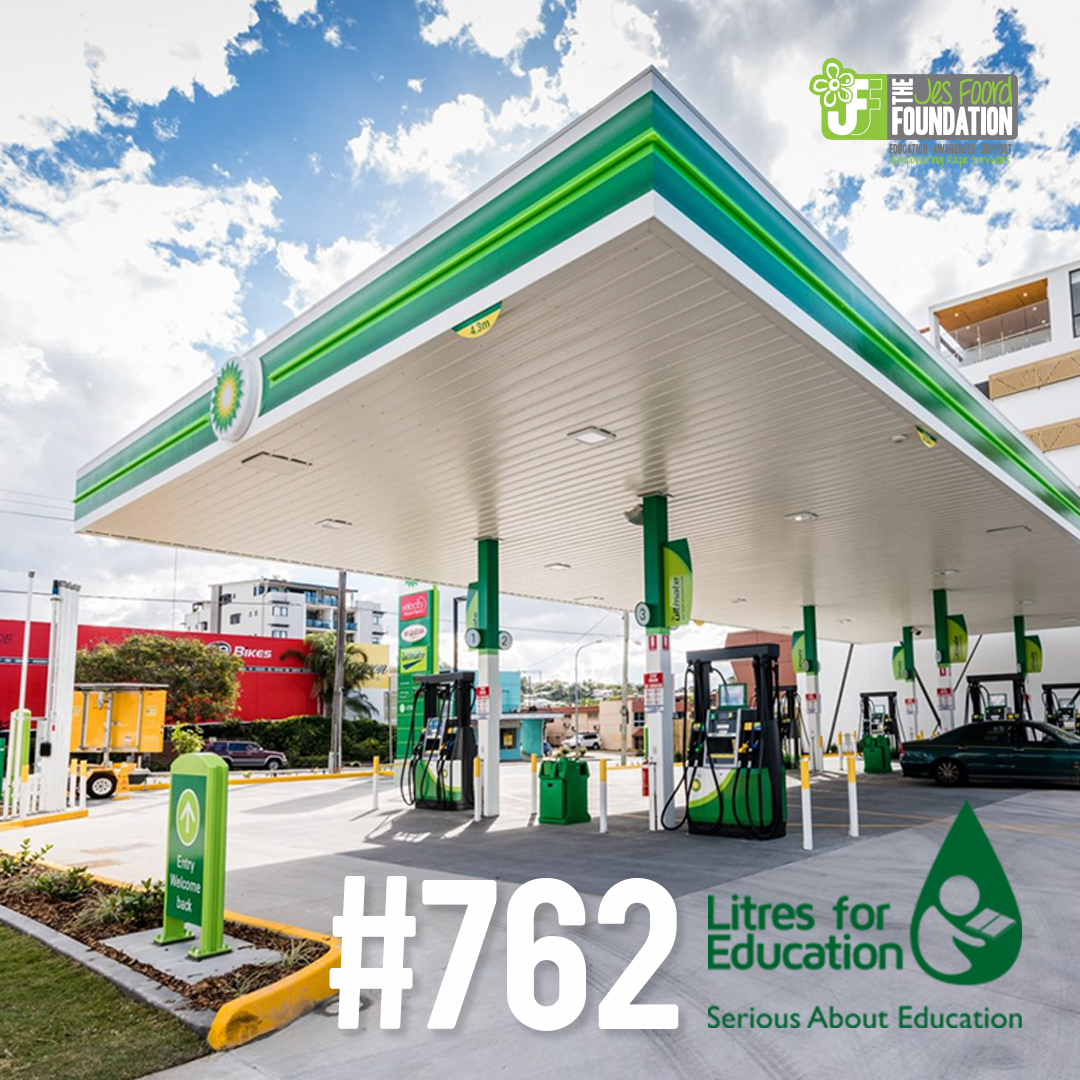 Fill up with Litres for Education
Every time you fill up at selected BP and Engen garages around KZN and quote the number "762", the Jes Foord Foundation receives 10c for every litre purchased. We've listed participating petrol stations below, and you can view our official NPO letter from the Litres for Education Foundation here.
– BP Moore Road, Glenwood
– BP Bluff, Pick n Pay Centre
– BP La Lucia, Umhlanga Rocks Drive,
– Engen Bayside, Victoria Embankment
– BP Pinetown, Richmond Road
– Engen 45th, Woolworths Food store, Sherwood
– BP Hillcrest, Old Main Road
– BP Raisethorpe, PMB
– Engen Boshoff Str, PMB
– Engen Basil Bure Motors, PMB
– BP Quarry Road, Hilton
– BP Sibaya, M4 Highway
– Engen Mitchell Park, Morningside
– BP Ballito
– BP Fairways on Main, Howick
– BP Umhlali, North Coast
– BP Westville Auto House
– Caltex Winston Park
– Caltex Cotswold, Waterfall
– Caltex Crompton Street, Pinetown
Donate to our shared Charity Shop
JFF is lucky enough to be one of the beneficiaries of a wonderful charity store, shared with other foundations such as Bobbi Bear, the SPCA, Hope House and more.  Everytime you donate unwanted goods or purchase from these stores – you are helping us make a difference. You can donate anything from clothing, old furniture and decor, crockery, cutlery, toys, books and more, and you can find this store at:
Shop 2, Paige Place,
2 Portsmouth Road, Pinetown
The work that we do is made only possible through the heart of our community.  We run various projects and your contributions, large or small makes a world of difference to us. Our core focus at the foundation is Education, Awareness and Support.  Should you feel that you are able to offer your time and services to us, please do let us know.
It is our volunteers that help us turn rape victims into rape survivors.
Thank you so much for offering to help out at The Jes Foord Foundation. Please answer a few questions so we can learn more about where best you will make an impact.