PARTNERING WITH THE COMMUNITY
The Multi-Purpose Community Centre  provides need-specific counselling services for the community of Marianridge as well as 9 other surrounding communities.  The needs we have identified that we are meeting are; trauma counselling, rape counselling, drug/alcohol addiction counselling, child play therapy for behavioural or emotional problems, HIV/AIDS testing and counselling, as well as life skills course that work hand in hand with work experience and possible job placement.
We will be making all this possible by partnering with other organisations, so this is very much a collaborative project in order to meet all the needs of the community, by bringing together different individuals and fields of expertise.
The second phase of our project will be concentrating on upliftment programs for the children and youth in these communities.  We are currently still looking for sponsors for a soccer field, basketball court and cricket pitch, which will encourage the youth to find constructive ways to spend their time while learning valuable life skills through sport. We are also planning to have a homework program for children, to encourage education, as many children and youth are doing homework alone as parents are working.  This homework program was initiated to facilitate their success at school and to reinforce the importance of education.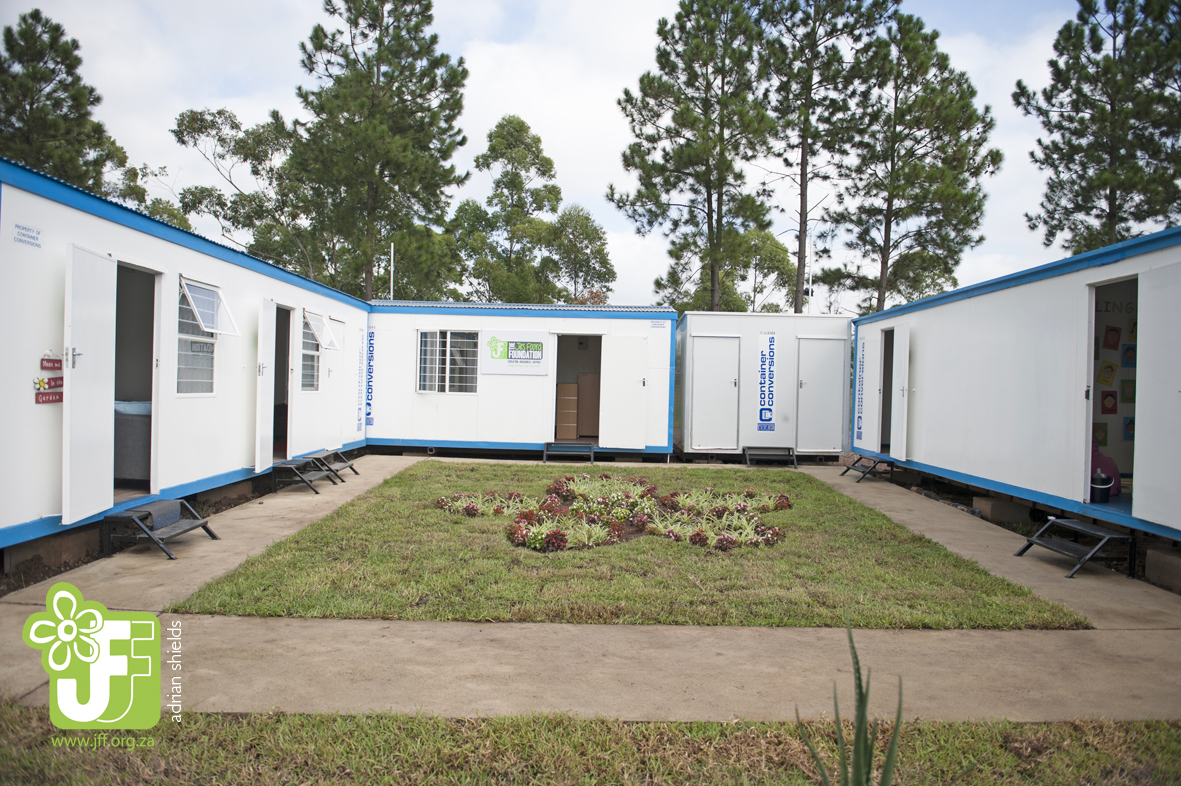 UPLIFT | SUPPORT | EDUCATE
PROJECT OBJECTIVES
To render services to the community that they currently do not have access to
To partner with other external stakeholders as well as community members in order to increase support and development to the community
To facilitate upliftment to the youth and children in these communities
To encourage the importance of education
To equip people with life skills
Provide programs that give on job experience to the unemployed and possible job placements